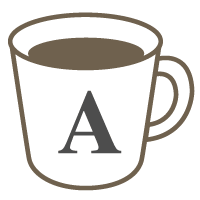 English

Pronunciation

Speaking
General Discussion
Work on your vocabulary, pronunciation, grammar, and using more natural English, simply by talking about anything you like!
This is a very relaxed lesson and you can talk about whatever you would like to, or if you like I can decide a topic.
I can help and correct your English (I will take note of any mistakes you make) - this is great way to help you with any pronunciation problems you might have.
You might like to talk about:
- What you did today or this week
- A movie that you saw
- Your life or career
- Travel or a holiday you are planning
- Any problems you have at the moment in life
- News stories
- Family
- Culture
Or anything you would like to chat about!
A great way to speak and practice your English in a relaxed way.
Lessons offered by this tutor
Feedback from students
Stephanie helps me to improve my pronunciation very clearly and explain the difficult vocabulary for me. She is very kind and helpful!

I enjyoed her lesson today. She is friendly and gentle. I felt relaxed and comfortable when talking with her. Thanks for nice talking !

It was really funny lesson and I could learn how to behave in UK (e.g. how to chip, greet and etc.).

初めてのレッスンで娘は緊張していましたが、優しく笑顔でレッスンして頂きました。 イギリス英語とアメリカ英語の単語の違いなど、知らない世界が広がったようです。 またお願いしたいと言っております。ありがとうございました。

She is very kindness! I would like to have her teach English all the time!