Kickboxing + Boxing fitness class!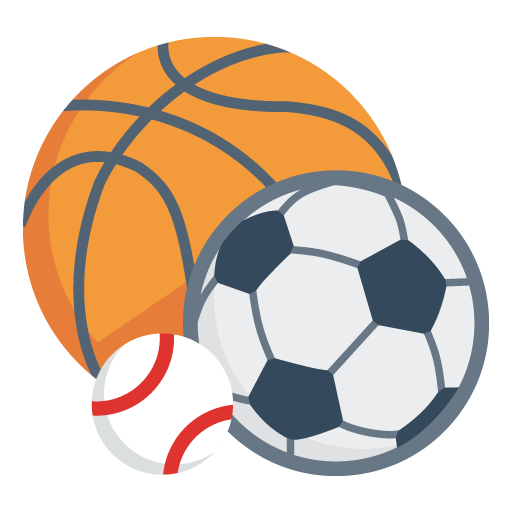 Sports
Punch and kick your way to excellent health!
Do you want to practice Boxing and Kickboxing and keep fit from the comfort of your own home?!
This is the ideal lesson for you!
You will learn boxing and kickboxing techniques, perform bodyweight exercises, stretch and mobilise your body effectively and more!!!!
All whilst improving your muscle strength, cardiovascular fitness, burning fat and toning up your body.
I have over 11 years running my own Professional fitness business, working 1-2-1 to help athletes and ordinary people lose weight, gain muscle, learn a sport, or improve performance.
Please check out my page for more information!
If you have any questions - feel free to message me :-)
I hope to see you guys soon.
Lessons offered by this tutor