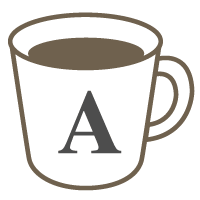 English

Business

Vocabulary
For Globetrotters with irregular schedules
9 lesson pack for students with challenging schedules who need to book lessons at random.

This lesson pack gives you 9 coupons that are good for a period of 90 days (3 months).
Material:
Original Material
This tutor is currently on leave or vacation.
Lesson requests can be made after May 22, 2019.
Lessons offered by this tutor