Business English: Upper Intermediate/Advanced (25 Minutes)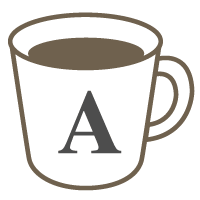 English

Business
Presentations
Customer Service
Business English to help your work day along!
An upper-intermediate business English course covering the following topics:
1. Small Talk
2. Cultural Knowledge
3. Sharing Your Views
4. Customer Service
5. Problem Solving
6. Stress Relief
7. Writing Emails
8. Networking
and many more!

Each topic will take between two and three sessions, depending on the session length you choose (50 minute or 25 minute sessions).

Activities include role-plays, listening and reading, as well as plenty of speaking practice.

Please feel free to book a trial session if you have questions you would like to ask, or would like to see some sample materials.
Lessons offered by this tutor
Feedback from students
Though the voice is a little bit blurry, Sara is very nice and patient during the class when I couldn't hear her clearly. We had role play and it's nice to practice small talk before conference. Thank you Sara :)