Study in the US - Consultation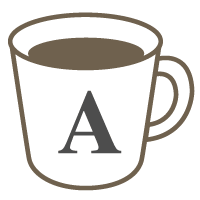 English

Interview Prep (for school or applications)

Test Prep
General Discussion
Study Abroad
想要出國唸書卻不知道從何下手嗎?
想要出國唸書卻不知道從何準備起嗎?
想要申請學校卻不知道哪些考試比較適合你嗎?
留學的大大小小事都可以在兩到三堂資訊課程中為你解答。
內容包括:
-需要哪些文件
-哪種考試比較適合你
-如何尋找資源/支援
-留學心得分享
-美國留學現況分析
Material:
Original Material
Lessons offered by this tutor
Feedback from students
Alicia is a great teacher for she really explained the questions clearly. I would definitely recommend her classes to those who are making a plan to study abroad. Of course, if you're simply looking for a good, funny, professional teacher, Alicia is the person you're looking for.