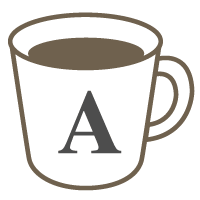 English

Songs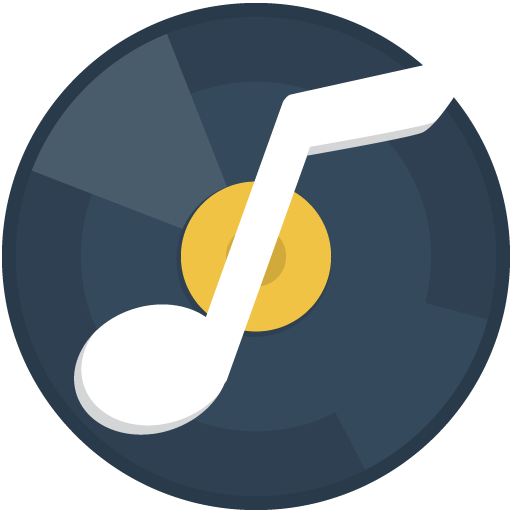 Music
Study Abroad
Do you like music? Let's listen to some pop English hits! Learn new vocabularies and sentences in these great songs!
Do you like listen to pop and classic music?
If you're a fan of pop hits, this is a great lesson for you!
In each lesson, we will listen to at least one song.
We can learn vocabularies and slangs together as we look into the beautiful lyrics.
I'm very looking forward to seeing you online!
Material:
Original Material
Lessons offered by this tutor