Free talking!(No feedback)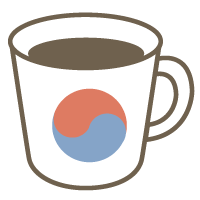 Korean

Pronunciation

Speaking
General Discussion
Let's talk about anything you want!
Let's free talk in Korean! How was your day today? Anything happend lately?
It'll be fun to talk in Korean about anything you want to say.
I am a very friendly person, so I'm sure that we can be more than tutor and student! Let's be friend to each other!
The fastest way to learn a new language is 'Speak and Use' the language that you have learned!
I'll correct your grammer,pronounciation, and words to speak Korean more fluently.

* I'll use Korean mostly, but no worries! I always can explain in English to you if you have any problem.

* Feedback included. Feedback will be given you in an hour after class ends.
Lessons offered by this tutor