Counseling (New students only)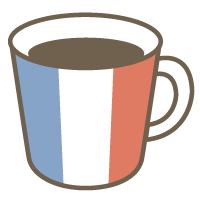 French

Good for beginners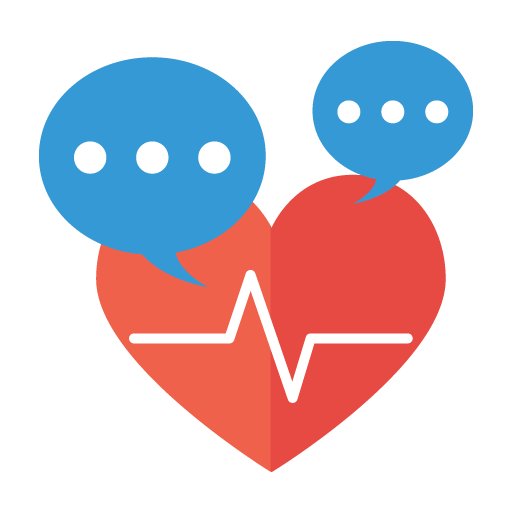 Counseling
Let's talk together about your learning goals and the best way to reach them.
If you are interested in taking my lessons but not really sure where to begin, do not hesitate to take this counseling lesson.
We will talk about your interests and your goals, and I will give you some advices to improve your French!


Lessons offered by this tutor
Feedback from students
話しやすい雰囲気だった。10のスケールのうち、どのくらいのレベルですかと聞いたとき、はっきり答えて欲しかった。レッスン後、ファイル情報を送ってくれると言っていたがまだ送られてこないので、早めに送って欲しい。

初めてのレッスンでしたが、丁寧に質問にも答えていただきました。具体的なアドバイスもいただき、勉強の方向性が以前よりもクリアになりました。フランス語の資格試験(仏検、DELFDALF等)にも精通されていてレベルにあった教材をご紹介いただけます。またお願いしたいと思います。

It's really nice to be able to have a counseling session before having the real lesson. It really helps you to enforce the goals that you want to have and how to reach them!

I am completely new to French but Claire explained English (or Japanese if you want) what/how to start the lesson. It might be too early to say but I am already excited to learn a new language with her. She gave me links with which I can learn/prepare my self before the lesson. Kind and open but also very professional.

初めてで緊張していましたが、とても話しやすく親切でした。こちらの要望などもしっかり聞いてくれて、自分のレベルに合わせてくれます。これからよろしくお願いします!