*TEXT CHAT* conversation practice lesson!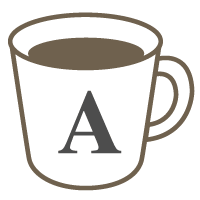 English

Good for beginners

Writing

Text Chatting
Do you want to improve your English without having to be on camera, and without having to speak? This lesson is perfect for you!!!
Do you want to improve your English writing ability?
Perhaps you want to practice English, but don't like the idea of being on camera or having to speak with you voice.
Whatever the reason - 'text chatting' is a great way to focus on the writing aspect of your English, and will allow us to have a full discussion without the need for a camera or microphone.
The lesson will come complete with FULL corrections, notes and tips given during after the lesson!
If you have any questions at all, please do not hesitate to ask!
I hope to chat with you soon!
Have a lovely day.
David
Lessons offered by this tutor