50 minute 'English discussion' of your choice!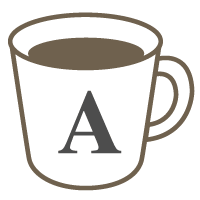 English

Good for beginners

Test Prep
IELTS

Speaking
Discuss any subject of your choice (or I can provide a topic if you prefer) with a professional, native, British English teacher! :-) Ideal for IELTS, TOEIC, integrating in to life in the west, or simply for a fun and more in depth conversation about a
This 50 minute discussion lesson is PERFECT if you want to improve your English, stimulate your brain, AND have fun at the same time! :-)
I will ask you to suggest a topic in advance if there is anything you would like to discuss, or alternatively I can provide us with a topic if you are unsure.
Examples could include :
- Philosophy
- Sports
- Politics
- Movies
- Music
- Culture
- Technology
- Ethics and morality
- Nature
- Goal setting
- Travel
- Health and fitness
- Spirituality
And more!
For some lessons I will provide the topic in advance, and offer you the chance to do research in to it, whereas other times the topic will be given at the start of the lesson! This is the ideal way to keep your mind fluid, and enable you to practice critical thinking both with preparation, AND spur of the moment!
If you have any questions at all - please feel free to message me!
I am very down to earth and friendly (so I am told) :-)
Have a lovely day everyone!
I look forward to speaking with you soon.
David
Lessons offered by this tutor