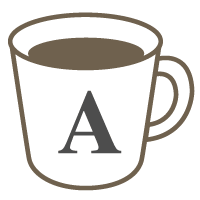 English

Speaking
General Discussion

Roleplaying
One to one conversation classes focusing on your own needs, interests, level and aims. Flexibility at its best!
We can have conversations about specific topics, such as business, finance, politics or travel; or, if you like, you can have normal day to day conversations about Leisure time, Sports, etc.
Role-plays about real life situations are vital to manage conversations in different situations such as hotels or airports.

Great for Intermediate and advanced students.
This tutor is currently on leave or vacation.
Lesson requests can be made after Sep 13, 2020.
Lessons offered by this tutor
Feedback from students
I had a great time. He is a good teacher. I enjoyed his lesson. I never had such a wonderful lesson. Thank you so much.