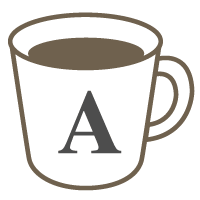 English

Idioms

Vocabulary

Speaking
These classes are focused on practical Vocabulary exercises to improve your speaking abilities in different real-life situations.
These Vocabulary classes include a wide range of topics, divided in 2 big groups:

-Basic Situations, such as Family, Friends, Descriptions, Health, Around the house, Food and drink, Leisure time or Holidays.

-More technical issues, such as Technology, The Media, Money Matters, Business, Society, Science, History or The natural World.

Great for intermediate and advanced students who want to broaden their range of conversational skills.
Lessons offered by this tutor