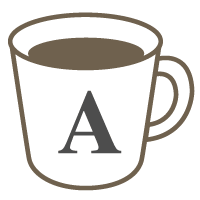 English

Test Prep
Cambridge ESOL
IELTS
Preparing for tests is never easy. But with my approach, you'll be prepared for your English language exams and will even enjoy doing it. My lessons are personalized to focus on what you need to learn to pass the exam.
My exam preparation course will help you with your English Speaking, Grammar, Vocabulary, Reading and Writing skills. We will go through all the parts of the exam to assess your strengths and weaknesses, and focus on the skills you most need to improve to pass the examination.
This tutor is currently on leave or vacation.
Lesson requests can be made after Aug 31, 2020.
Lessons offered by this tutor