Conversation and Listening Classes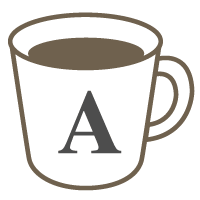 English

Listening

Speaking
General Discussion
These classes focus on improving both Speaking and Listening Skills
This is by far the best way to improve your real spoken English and listening abilities and get to a level where you can use it in real life situations.

We can have conversations about specific topics, such as business, finance, politics or travel; or, if you like, you can have normal day to day conversations about events, weather, etc.

Listening is also an essential part of my classes, in which you will hear a short extract and answer a brief question and explain what you understood with your own words.
Lessons offered by this tutor