Describe paisajes en español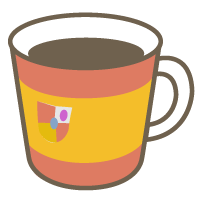 Spanish

Idioms

Vocabulary

Speaking
Es hora de practicar para los viajes
Aprender vocabulario de geografía y viajes.
Materiales a utilizar: imágenes de licencia abierta y fotografías.
Para todas las edades.
Desde principiantes hasta avanzados.
Material:
Original Material
Lesson Pack Details:
This is a 3-lesson pack. You will be issued 3 free coupons when your first lesson is confirmed by the tutor so you can request the remaining lessons. Please note that all requests related to this pack must be taken within 30 days of the confirmation date.
Lessons offered by this tutor