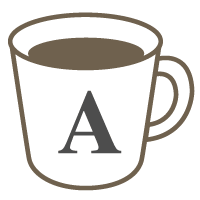 English

Speaking
General Discussion
5 free conversation lessons (50 mins) for the price of 4. Can be used for any topic or purpose - work, social, travel, exam preparation etc.
What do you want to do this summer? Improve your language skills, get a new job, travel more? Maybe it's time to set aside some time each week to practice English. Use this lesson pack to make a saving on your 50 minute English classes. The lessons can be used for any purpose - free conversation, interview or exam preparation, business and professional English - the possibilities are endless and the choice is yours! See you soon!
Lesson Pack Details:
This is a 5-lesson pack. You will be issued 5 free coupons when your first lesson is confirmed by the tutor so you can request the remaining lessons. Please note that all requests related to this pack must be taken within 60 days of the confirmation date.
Lessons offered by this tutor
Feedback from students
とても親切で穏やかな先生です。イギリス旅行の前に、語学はもちろんイギリスの情報も含めて教えて頂いています。経験も豊富なので、こちらの言いたい事も理解してくださり、知りたい事を的確に教えてくださいます。どんなレベルの方にもお勧めです。 Thank you, Jenni!

Thank you for the teaching

Thank you for the teaching. Looking forward to seeing you soon

Thank you for the teaching