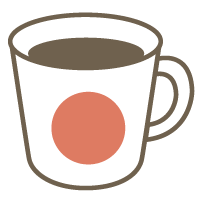 Japanese

Business

Job Interview Prep

Interview Prep (for school or applications)

Vocabulary
Business Japanese course: job interview, e-mail, presentation, office conversation, manner
*Before taking this course, please take "Free Consultation" that I offer. What/How we're going to learn in our classes depends on what we've discussed in the consultation.
For more details, please visit my profile page and find "Free Consultation" course from the lesson list.
This tutor is currently on leave or vacation.
Lesson requests can be made after May 25, 2019.
Lessons offered by this tutor