Learning Japanese: casual conversations to negotiation opportunities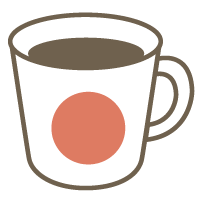 Japanese

Good for beginners

Business

Grammar

Listening
Learning Japanese: casual conversations to negotiation opportunities
Before talking this lesson course, I suggest you take "Free Trial Course" which you can find in my lesson list.
In this lesson course, we're going to learn not only Japanese but also the culture and origins of the words/phrases, which allows you to reach comprehensive understanding of Japanese language.


*English speakers may have advantages in my lesson
as I'm capable of conducting the whole lesson in English.
Material:
Original Material
Lessons offered by this tutor