Chinese lesson for beginners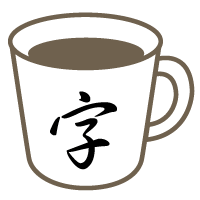 Chinese
Let's learn Chinese and have fun!
1. Beginners.
2. You can learn Traditional Chinese.
3. You can learn Simplified Chinese.
4. The lesson progress will be customized by your learning pace.
Material:
Original Material
Lesson Pack Details:
This is a 7-lesson pack. You will be issued 7 free coupons when your first lesson is confirmed by the tutor so you can request the remaining lessons. Please note that all requests related to this pack must be taken within 90 days of the confirmation date.
Lessons offered by this tutor
Feedback from students
全て英語での授業になりますが、とてもフレンドリーで話しやすい先生です。 アメリカにお住まいの為、日本時間で早朝の時間に受講が出来てありがたいです。 中国語の簡体字も繁体字も、どちらも対応頂けました。