Voice Lesson in Extracurricular Activities!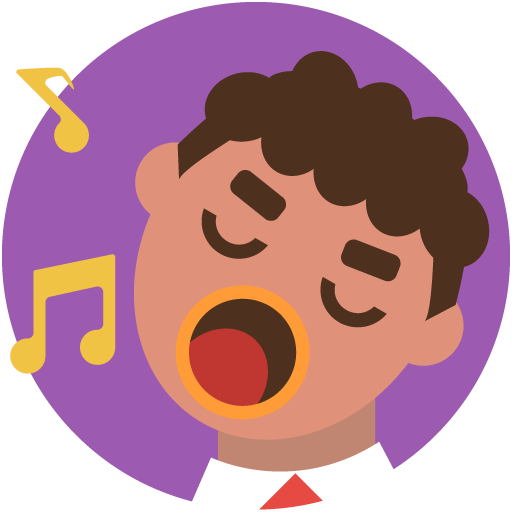 Vocalization
If you are primary and secondary school students, or maybe college students, who need any outside help with your extracurricular activities…I am here!
Many extracurricular activities require students to practice their voice, for example, acting club, broadcasting club, music band also… and more!
If your teacher is not familiar with the voice training, I am here to help you!
You can take this lesson in your classroom where your club members gather to do the activities.
Also,
all of your club members can take this lesson at once!
How many students are there in your club? 100? Sure! I am happy to teach you as a whole group! I will correct your posture, your voice use, and…I can give you a professional voice lesson!
Please let me know if you are struggling to find the right place to take my lesson.
【 Cafetalk Translation / December 2018 】
Lessons offered by this tutor