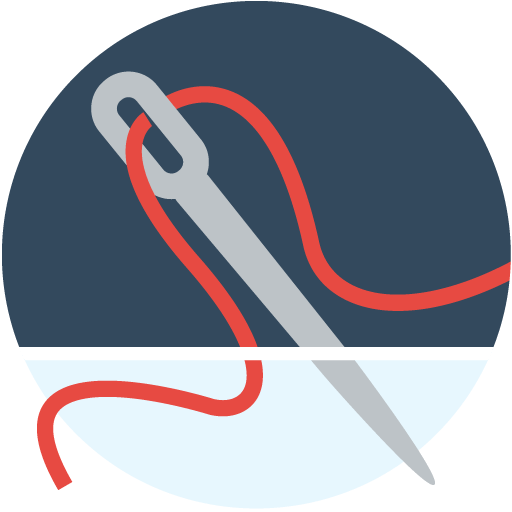 Crafts
Wanna draw or make some art? Sure! You can do however you want. This lesson is individualized just for you!
This is a pack of 5 art lessons (=4 lessons + 1 free lesson).
【Lesson Content】

After having a short counseling, I will give you some suggestions about our lesson plans. Let's make our original curriculum together to fulfill your wants!!
For example, you can…
・Learn how to draw pastel
・Learn design from the beginning
・Foster your creativity
...and more!
So, please let me know what you want to acquire from our lessons!
【Best for students who are...】

・The art beginners to the intermediate levels
(For Children: please refer to other art lessons of mine, which I teach for children.)
【Objectives】

・Learn the process of problem-solving (Find problems -> Solve the problems -> Reflection)
・Enjoy creating art
・Have the artists' eye in your daily life – Learn the artistic observation.
・Gain confidence by working hard to achieve the goals you set.
【What you need to prepare】
・Drawing/painting materials (drawing pencils, charcoal, colored pencils, pastels, etc.)
・Regular eraser or kneaded eraser
・Your sketchbook, drawing paper, or a sketch pad
・Worksheet (which will be provided either as a Google document or a PDF file)
The materials you need to prepare will differ depending on the curriculum that we agreed on.
I will remind you what we need to prepare for the next lesson at the end of each lesson.
【※Attention※】

In our first lesson, we will mostly spend time for our counseling and my explanations about lessons and assignments. The actual art creation will start from our second lesson.
【 Cafetalk Translation / September 2018 】
Lesson Pack Details:
This is a 5-lesson pack. You will be issued 5 free coupons when your first lesson is confirmed by the tutor so you can request the remaining lessons. Please note that all requests related to this pack must be taken within 90 days of the confirmation date.
Lessons offered by this tutor