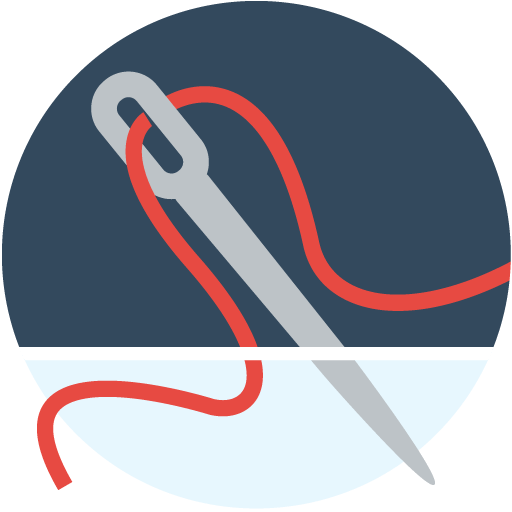 Crafts
Wanna draw or make some art? Sure! You can do however you want. This lesson is individualized just for you!
【Lesson Content】

After having a short counseling, I will give you some suggestions about how we can do our lesson. We can do any to fulfill your wants and needs!
For example, you can…
・Learn how to draw pastel
・Learn design from the beginning
・Foster your creativity
...and more!
So, please let me know what you want to acquire from this lesson!
【Best for students who are...】
・The art beginners to the intermediate levels
(For Children: please refer to other art lessons of mine, which I teach for children.)
【Objectives】

・Learn the process of problem-solving (Find problems -> Solve the problems -> Reflection)
・Enjoy creating art
・Have the artists' eye in your daily life – Learn the artistic observation.
・Gain confidence by working hard to achieve the goals you set.
【What you need】

・Drawing/painting materials (drawing pencils, charcoal, colored pencils, pastels, etc.)
・Regular eraser or kneaded eraser
・Your sketchbook, drawing paper, or a sketch pad
・Worksheet (which will be provided either as a Google document or a PDF file)
The materials you need to prepare will differ depending on the plan that we agreed on. I will inform you of what you will need before the lesson.
【※Attention※】

Because of the time limitation, I would not show you my examples (showing how I would make something, etc.) or would not give you any of my feedback. If you are willing to receive those, I recommend you to take the 5-lesson-pack instead.
【 Cafetalk Translation / September 2018 】
Lessons offered by this tutor
Feedback from students
お絵描き好きな8歳の子のリクエストで、リアルな猫の描き方を教えてもらいました。とても丁寧にプロの視点からコツを丁寧に教えてもらいながら、集中して描いていました。色々アドバイスしていただいた事をフィードバックでも送っていただいたのも嬉しかったです。親切丁寧に対応いただき、ありがとうございました(*^^*)

In the 45 min, you can ask and discuss any of your learning issues, like your learning challenges and goals. Since this is a private lesson, so the teacher can personalized learning materials based on your goals. I suggest that you share with the teacher what kind of art you want to learn and your own works if any in advance, so it will be more efficient for the teacher to review and share learning suggestions during the class.

6歳の娘が受講しました。初めてでしたが、不思議と何の違和感もなく絵の世界に入っていってあっと言う間に45分が過ぎたと言う感じでした。正直45分も集中力が続くか心配だったのですが、始まってみると本当にあっという間で、まだ終わりたくないと言っていました。お絵描きの途中にも色々とアドバイスを下さり、子供の絵の世界を広げてくれます。レッスン後にも、先生が言ってたからやってみた、と色々試してみているようです。とっても親しみやすい先生で、絵が好きな子にはオススメです。

カウンセリング、フィードバックがとても丁寧でした。ドローイングやコラージュなどやりたい事が沢山あり悩みましたが、今回は一回完結のパターン(洋服生地の図柄)の作り方のレッスンを受けました。 プリントを用意していただき、レクチャーをうけながら、疑問がある所はすぐに質問ができ有意義なレッスンでした。45分あっという間に時間が過ぎてしまいました。一回完結のレッスンでしたが、学んだ事を元に色々実験をしてまた別のレッスンで見ていただくのも良いと思いました。

今回は、中学生の娘に水の描き方を重点的に教えていただきました。 うまく描けなかった絵とそのモデルにした写真を事前に送らせていただいたら、プライベートレッスンならではのきめの細かい事前資料を作っていただけました。子供にとっても目からうろこの描写技術を学ばせていただき、目を輝かせて早速、絵を描いております。 プロの技術を、一対一で教えてもらえるなんて!本当に夢のようです! 絵を描きたい全ての方におすすめです!