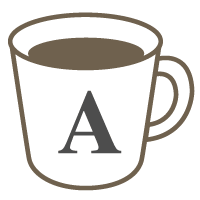 English

Business

Vocabulary

Writing
Lesson Pack for Accelerated Learning
12 lesson pack for motivated individuals committed to mastering the most sophisticated elements of the English lessons.

This lesson pack gives you 12 coupons that are good for a period of 35 days (5 weeks).

Gives student access to all English lessons, Let's Talk, as well as the most sophisticated exercises for rapid progress. Excludes all business lessons.


Material:
Original Material
This tutor is currently on leave or vacation.
Lesson requests can be made after May 22, 2019.
Lessons offered by this tutor
Feedback from students
レベルに合わせてじっくり教えてくれます。Thank you for your wonderful lesson!