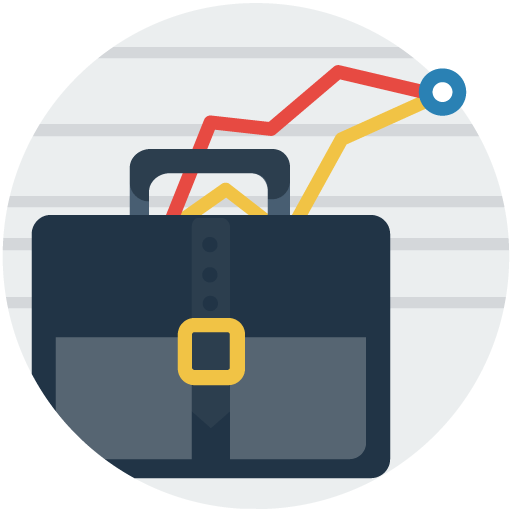 Investment & Finance
Powerful Financial Models that get deals closed
There are spreadsheets, and then there are financial models that effectively model the rewards and risks on a deal leading to more profitable deals.

Most business people know how to design a simple spreadsheet. Only a few know how to design financial models that will give you added leverage in your negotiations or marketing campaign. If you want to learn the latter, let's talk.
Material:
Original Material
This tutor is currently on leave or vacation.
Lesson requests can be made after May 22, 2019.
Lessons offered by this tutor