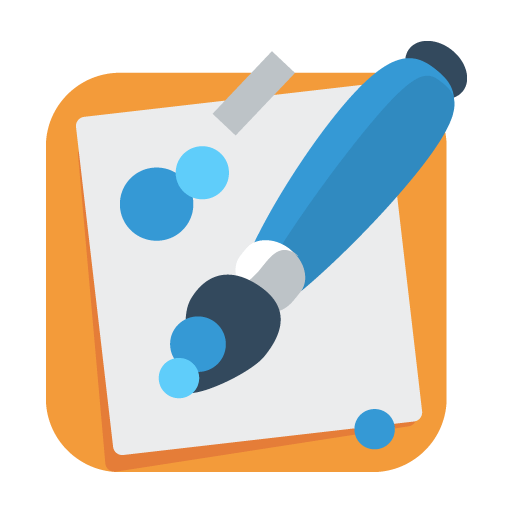 Drawing And Painting
Improve your drawing skill! This lesson can also foster your "observation still," which every good drawer has.
【Lesson Content】

Improve your skill of expression (描画力), which is the base of any good artists.
Observe what is in front of you, and sketch it.
In French, a sketch is called dessin. "Drawing is used to express one's creativity, and therefore has been prominent in the world of art." - Wikipedia (https://en.wikipedia.org/wiki/Drawing)
In this lesson, I will provide you my original handout that is full of good tips. We will work on it together.
Talking about the drawing materials, it depends on what each student want to draw with; pencils, charcoals, colored pencils, pastels, and etc… so, please let me know!
【Best for students who are...】
・The art beginners to the intermediate levels
・Childrens are welcome! However, please note that this lesson will be taught more like a professional art lesson, not like a typical art class for toddlers.
【Objectives】
・Gaining the artistic observation skill by looking at the object closely and finding something that you have not seen in it before.
・Gaining the drawing skill, which includes the artistic sense of choosing the best expressions and techniques that match the use of materials.
・Combining those two skills above to think like a studio artist.
→Improve your basic design skill!
【What you need】

・Drawing/painting materials (drawing pencils, charcoal, colored pencils, pastels, etc.)
・Regular eraser or kneaded eraser
・Your sketchbook, drawing paper, or a sketch pad
・Worksheet (which will be provided either as a Google document or a PDF file) I will inform you of what you will need before the lesson.
【※Attention※】

Because of the time limitation, I would not show you my examples (showing how I would make something, etc.) or would not give you any of my feedback. If you are willing to receive those, I recommend you to take the lesson pack.
Taking the first step to start something new can be scary, for anyone! So do not worry :)Start from the easy by using common materials that can be easily found at the stores. Let's enjoy drawing with me!
【 Cafetalk Translation / September 2018 】
Lessons offered by this tutor
Feedback from students
学生時代に少しデッサンの経験はあるものの、専門的な勉強はほとんどしたことがなかったので、レッスン前はドキドキしていました。 またSkypeでアートのレッスンというのも初めてだったので、どんな感じになるのかなと不安もありました。 でも、わかりやすく説明してくださり、Skype越しでもきちんと絵を見ていただき、限られた時間内で最大限のアドバイスをもらえました! 「描けば描くほど上達する、デッサンは筋トレのようなもの」という言葉が印象に残っています。また是非受講したいレッスンです。