【Before Taking My Lessons】Counseling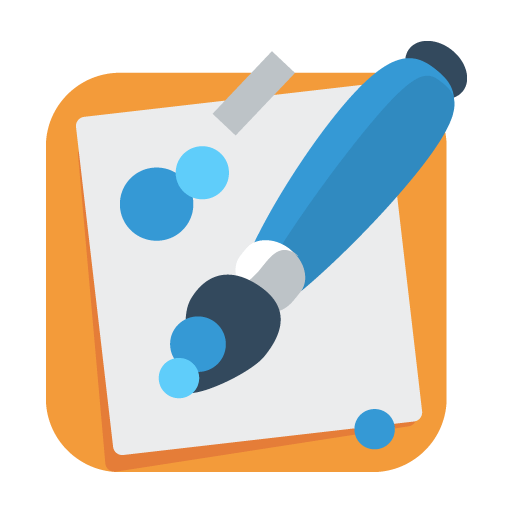 Drawing And Painting
Create a lesson for your own! I will listen to your wants and needs, and answer the questions you might have.
Thank you for your interest in Saxs' Art and Design Lessons!
This is a counseling lesson to pin down what kind of lesson would meet what you want.
If you have not taken my lesson before, please take this lesson first!
I will answer any questions you might have about my art lessons, such as:
"What kind of lessons you offer?"
"Where should I start?"
"I want to do something like this in art!!"
Each student has different goals, interests, and concerns.
I will do my best to clear all of your questions and worries, so that you can be more excited about taking my lessons.
【Lesson Content】

・Self-introductions
・Q & A
・My suggestions about the best lesson to fulfill your wants.
【 Cafetalk Translation / September 2018 】
Lessons offered by this tutor
Feedback from students
全く分からないので、沢山質問してしまいました。 具体的なレッスンの内容まで教えていただき、安心しました。