Movie Drama Song and Life English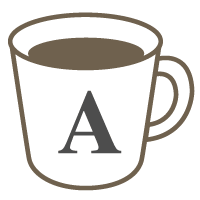 English

Art & Culture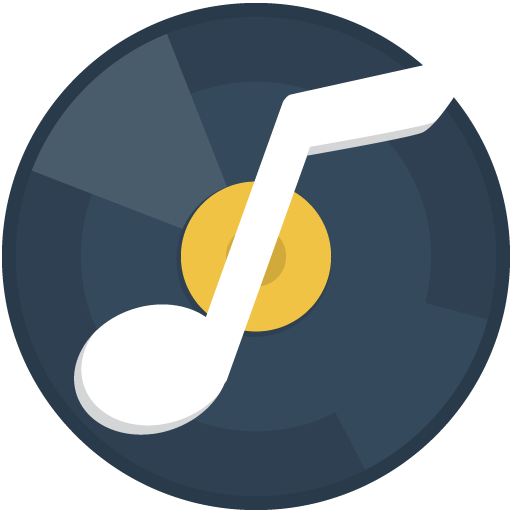 Music
Movies & Drama
Do you like to watch English sitcoms? Do you like to listen to Ed Sheeran? Do you like to watch Hollywood movies?
Being exposed to English is a good way to improve yourself.
But somehow, we get confused when too many slangs are involved.


This class is designed for those who like to learn English through watching videos or songs.


Discussion and debation might be involved.


Good training for both listening and speaking.


Trust me, It's going to feel awesome when you finally switch off the subtitle on Netflix!
Material:
Original Material
Lessons offered by this tutor