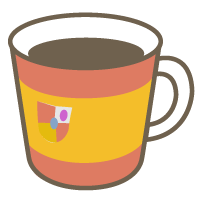 Spanish

Good for beginners

Travel
Area-Specific
大切なちさい旅のスペイン語
If you are planning a trip to Spain or South America, this lesson is a must. I have experience teaching Spanish for travelers. I can prepare you with the useful phrases that will help you travel around and allow you to communite during your time in a Spanish speaking country.


Lessons offered by this tutor
Feedback from students
旅行をするため、旅行のためのスペイン語のレッスンを受けました。私は超初心者なので苦手な数字の聞き取りの練習をタクシーやお店での値引き交渉を使ってたくさん練習してくださいました。ロールプレイでの店員さんや運転手役をしてくださったのですが、すごく面白くて、楽しかったです。また、現地の紙幣やコインのこと等も実際にそういうのが載っているサイトを教えてくださいました。行く前に学べたおかげで、楽しんで旅行ができそうです。Muchas gracias Gracias.