Write Your Diary in Chinese!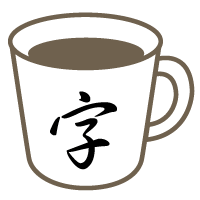 Chinese

Test Prep
Chuken

Writing
Too busy to take Chinese lessons? Then, you can write your diary in Chinese!
Write a journal entry in Chinese and send it to me. I can read and correct it, and send it back to you within 24 hours!
【 Cafetalk Translation / September 2018 】
Lesson Pack Details:
This is a 8-lesson pack. You will be issued 8 free coupons when your first lesson is confirmed by the tutor so you can request the remaining lessons. Please note that all requests related to this pack must be taken within 90 days of the confirmation date.
Lessons offered by this tutor