Perfect Balance - 3 Phase Meditation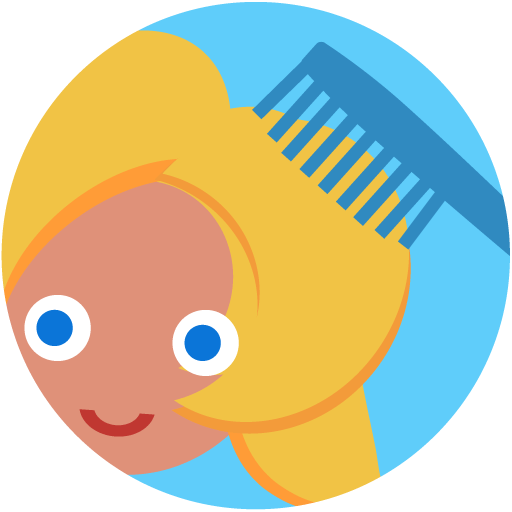 Self Improvement
Learn to meditate, with a SCIENTIFIC, non-religious, time tested method!
In this lesson you will learn and experience my own personal '3 Phase Meditation Method'.
It is not rooted in any particular religion or faith, and so people from all walks of life are able to benefit from this.
I have personally meditated every day for a number of years now, considering it an essential part of my daily routine that not only enhances my productivity and wellness, but also enables me to enjoy my life more deeply.
As a highly qualified Advanced Personal Trainer and Yoga instructor, I have been lucky enough to work with many high level athletes, patients and also the 'average people' who are simply wanting to improve their healthy and wellness. I have taught and refined this lesson over a number of years, and have been teaching it face to face and also on another teaching website, different to Cafetalk.
I have now decided to offer it to you here, as I feel I am now providing a complete system of health and wellness, with lessons in hard and soft physical exercise, nutrition, and also meditation.
This meditation session will be based on three core principles -
1. Relaxation
2. Gratitude
3. Visualization
It is rooted in the 'mindfulness' meditation system, but with influence from other Buddhism and Taoist meditation practices that I have learned over the years.
As a qualfied Yoga instructor who has attended and taught many meditation classes and intensive retreats, both in the UK and abroad, I have amassed a large amount of experience teaching meditation and discovered the most suitable way to pass this wonderful practice on to other students.
There is so much that I COULD write about this programme of meditation - but rather than write about it, I would encourage you to experience it for yourself.
After all, it is my firm belief (especially with regard to meditation!) that :
'Words are nothing. Action is everything'
Thank you everyone and have a lovely day.
If you have any questions at all - don't be scared!
Please feel free to ask!
David
Lessons offered by this tutor
Feedback from students
瞑想を習慣化させたくて受講してみました。先生はいろんなタイプの瞑想をご存知のようで、今回はその中でもベーシックなやり方を教えていただきました。ざっくりと今回の瞑想についての解説を聞いたのち、先生の誘導に従って実際に瞑想を行いました。丁寧なフィードバックをくださるので、やり方のわからない部分があったとしても、文章で再確認できます。他のやり方も教えてもらって、自分に一番しっくりくる瞑想を見つけてみたいな。と思いました。