Minna no Nihongo & Shin Nihongo no Kiso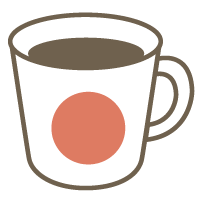 Japanese

Good for beginners

Grammar

Translation
Let's study Japanese by using those textbooks! When we study together, you will learn more and faster. You can start from the beginning of the textbook, or anywhere.
I have two textbooks in my hand, "Minna no Nihongo" and "Shin Nihongo no Kiso."
We can just go over the area where you are not good at, or we can decide on what to cover and how fast we go depending on your study pace and Japanese level.
Cafetalk Translation August 2018
Lessons offered by this tutor