Let's sing Japanese songs! For Beginners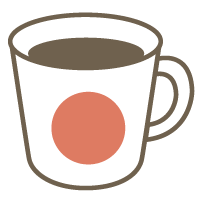 Japanese

Good for beginners

Business
Let's sing Japanese songs and learn pronunciation and meaning of Japanese!
Do you want to learn Japanese?
Do you want to take the vocal lesson?
then, let's sing Japanese songs with me!

I'm a professional singer in Japan.
I will give you the musical and Japanese lesson, following;
-how to sound your voice
-how to stand up during singing
-how to pronounce Japanse
-the meaning of Japanese lyrices, and so on

I'll give you the lesson with Japanese and English.
I'm afraid I can't give the lesson with the other languages.

Let's enjoy singing and learning Japanese!

If you would like to take a lesson out of the schedule,
please send me a message.

Yukina


Lessons offered by this tutor
Feedback from students
Yukina was very kind throughout the lesson. My computer crashed and she very patient and understanding. She helped correct my pronunciation when the words were difficult for me and gave very useful tips on how to get better. I learned a lot of new singing tips during the lesson and how to use my voice. I thought she was a very good vocal coach and teacher. I highly recommend Yukina if your interested in the japanese language and singing.

I recommend this lesson. Teacher is friendly and professional. I think that she has many experience to teach a student. She taught me step by step. Thanks to her, I will have good posture to sing.