SHORT Detailed Proofreading and Editing - Maximum 200 Words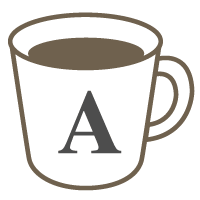 English

Writing

Proofreading
Native-Check
Detailed correction for your shorter pieces of writing.
This is a detailed proofreading and correction service for short pieces. It's suitable for anyone who wants their writing to be brilliant!

200 words could be:


a business letter or email


a poem or other creative writing you've written or translated


a blog post you've composed


anything else that's short and sweet!



If you have any questions about my corrections after I've done them I am always happy to answer them by email as well.

There is no skype appointment with this session, so it's great for students who have a busy schedule and aren't sure they can have a regular lesson.
Lessons offered by this tutor
Feedback from students
Thank you very much for the correction. I hope that you will read the explanation and use it as a reference for the grammar when creating the next sentence.

Thank you very much for correcting my English. Your corrections are really helpful!

解説付きで、とても丁寧に添削していただきました。フィードバックもとても励まされるもので、文法理解と表現の向上の両方に役立ちます。 ありがとうございました。

Thank you for your detailed explanation! :)

英検1級のエッセイの添削をお願いしました。解説がわかりやすいです。Thank you for proofreading my writing, Sara. I like your corrections. I learned a lot.