The Horse Course! (Detailed Skype Notes)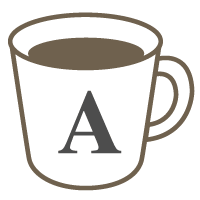 English

Vocabulary

Speaking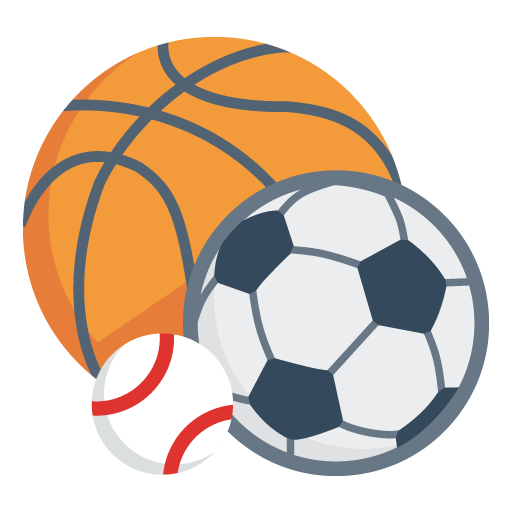 Sports
Discuss horses, horse care, and riding!
*This lesson includes detailed notes on Skype, with pronunciation notes and corrections. This lesson does not include Cafetalk feedback (no lesson review on Cafetalk).

I'm excited to talk with you about horses and riding! :)

I have 18 years of experience training horses and teaching riding lessons. I've worked for horse farms in the U.S. and England, and I have British Horse Society (BHS) certification. In 18 years, I've trained and ridden 27 different breeds of horses. I've taught riding to over 150 students (in the U.S. and England).

I also enjoy talking about horse care (stable management, feeding, etc.)

Just let me know what you want to discuss, and I'll be happy to talk with you!
Lessons offered by this tutor
Feedback from students
We had same internet about talk. I had very good time!

娘が乗馬をしているので、乗馬の話をさせていただきました。 娘が乗馬に関して英語で説明するのが難しかったのですが、その都度いろいろとフォローして聞いてくださり、会話の中でいろいろな表現をおしえていただけました。 先生の人柄も優しくてすばらしく、画像も見せていただいたり大満足でした^0^

最近抱えている乗馬の悩みを聞いてもらい、アドバイスを英語で受けました。 つたない私の英語の説明をよく聞いて、適切な文章に直してくれるのは英語のレッスン時と変わりません。大変参考になりました。