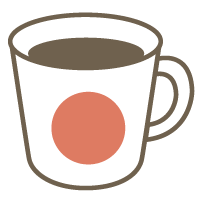 Japanese

Reading

Vocabulary

Speaking
Let's practice reading a book of your choice out loud.
Why don't you try reading a book you like out loud? First of all, please let me know which book you'd like to read. I will check your pronunciation. If there are any Kanji or words you don't know in the text, please feel free ask me about their meaning anytime.
Newspapers
Columns
Novels
Essays
If it's something to read, everything is fine♪
※Please don't forget to send me the reading material before the lesson.
Cafetalk Translation - 5/2018
Lessons offered by this tutor