Quick Hit Plus: Vocabulary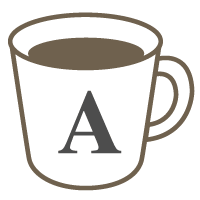 English

Vocabulary

Speaking

Writing
Expand your word power in your lunch hour- for longer!
In a 25-minute session, I will teach you between 10 and 15 useful English words, with example sentences. Please let me know if you want to learn some vocabulary related to a particular topic or industry.

I can provide homework exercises for extra practice if you would like them.

This lesson would be ideal for:


students who are already intermediate or above, but who want to boost their vocabulary further, or


students who need to build their vocabulary in a particular area quickly and efficiently


students on the go who like or need short, productive sessions


students who've taken a standard 'quick hit' session and felt it was just a little too short!


Lessons offered by this tutor
Feedback from students
I can get new British idiom in this lesson. It's good for me. because I would like to need that. We become like a British native, I should learn that. So If you want to learn British idiom, You should try this lesson;)

英検1級でなかなか覚えられない単語のリストを事前にお渡しして、いくつか先生の任意で選んでもらったボキャブラリーを、先生が作った例文と共に教えていただきました。私も例に習って文を作って発話しました。先生が私の発話した例文をタイプしてくれたので、話すことに集中できました。今回覚えた単語はきっとしっかり定着してくれると思います。

It was a very good lesson as usual !