Kid's Comprehensible Sketching Class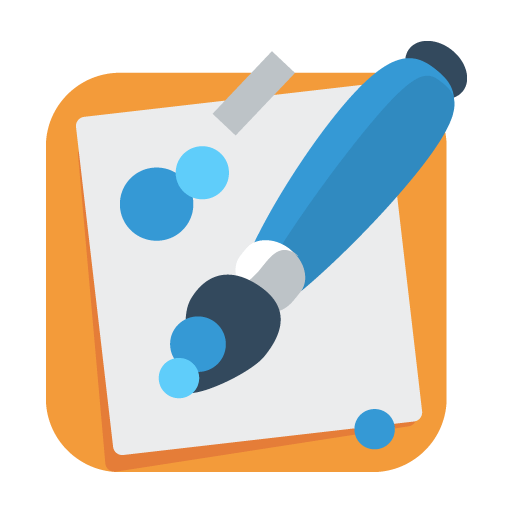 Art for kids
Hello! This is a comprehensible sketching class to your children with growing art interest. We will cover the basic of sketching until they can independently draw on their own soon. ;)
This class is composed of a few units with several sections for beginners and a more challenging set of lessons for intermediate levels. We will cover the comprehensible basics such as the 7 elements of Arts, Principle of Designs and so on. I provide easy drawing challenges that will engage our young learners to independently work on their own drawings soon.
Not to mention, I offer several motivation coupons for the hardwork you'll be giving to my drawing class. Take advantage of it and track down their progress. Book your Kid's Basic Sketching Class and let's get them started with fun drawing challenges!
Let's wake up the artistic side of your kids and introduce them to the Art of Seeing and the Basic of Sketching.
All the best,
Jaja~
Lessons offered by this tutor
Feedback from students
先生がとても素敵な方です。 7歳の娘がレッスンを毎週とても楽しみにしています。

7歳の娘にレッスンして頂きました。 とても素敵な先生で、おすすめのレッスンです。

7歳の娘が毎回レッスンを楽しみにしています。 子供が楽しくレッスン出来るよう、とても工夫されていると思います。

7歳の娘にレッスンして頂きました。 優しくて笑顔が素敵な先生です。 娘もレッスン中、楽しいようでずっと笑顔です。

7歳の娘がレッスンを受けました。 とても楽しかったようで、今後もお願いしたいです。