Qi Gong / Chi Kung / Ki Ko - For healing and relaxation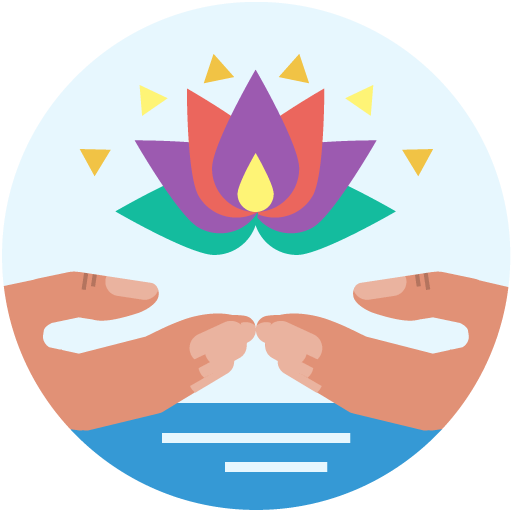 Yoga & Meditation
Qi Gong is an ancient system of health and relaxation. Balancing the mind and body through very slow and gentle movements, staying mindful and in the present moment.
Qi Gong (Ki Ko in Japanese) is an ancient system which similar to Tai Chi, has been practiced in many cultures for thousands of years.

It is a complete system of mind, body and spiritual fitness, which uses gentle and slow exercise, self massage (accupressure / shiatsu) , breathing techniques and meditation.

What makes Qi Gong unique is the fact that you will never be 'out of breath' or get hot and sweaty. The concept of this practice is to maximize and 'cultivate' energy, whilst not depleting it.

It is the the intention to finish a practice having more energy and feeling more relaxed and balanced than when you started. This is contrary to the western form of exercise in which we exercise vigorously, and feel more tired and drained than when we started.

This lesson is ideal for those who want to heal, relax, exercise without putting pressure and stress on the body, those wanting to learn how to maximize our natural energy, and also people wanting to harmonize the body in to a state of 'Perfect Balance'.
Lessons offered by this tutor
Feedback from students
初めてDavid先生のレッスンを受けました。先生の人柄の温かさや楽しさがすぐに伝わってきてリラックスして受けられました。 短い時間でしたが、手先や身体があたたかくなるのが分かりました。心地よかったです。 またリラックスしたいときに、ぜひ先生のレッスンを受けたいと思います。