Easy English for Beginners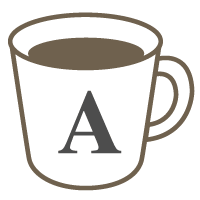 English

Good for beginners

Grammar

Reading
For Both Kids and Adults
This lesson is for beginners. 
このレッスンは初心者向けです。大人にもこどもにも適します。


What to expect: 期待できること:
Correct grammar usage
Correct pronunciation
Listening
Reading
文法の正しい使い方
正しい発音
聞く力
読む力
When you book the lesson, I will send you a sample of the worksheets. Please choose the suitable level. During the lesson, I will send you similar worksheets, and we will do it together.
レッスンをご予約の時、ワークシートのサンプルをお送りします。 適切なレベルを選択してください。 レッスン中、同じようなワークシートをお送りして、一緒に学習します。


Depending on your English level, 
あなたの英語レベルに応じて
1. I will read a short story to you.
2. You will read the short story to me and I will correct your pronunciation.
1 まず 私があなたに短い物語を読みます。
2 今度は、あなたがその物語を読みます。
そして 私が あなたの発音を修正します。


Material:
Original Material
Lessons offered by this tutor
Feedback from students
老師非常的貼心而且很專業, 課前會評估學生的英文程度, 上課時會給教材, 推薦!!