Prepare for Job Interview in English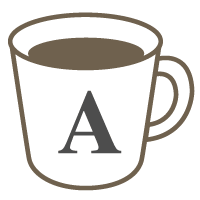 English

Business

Job Interview Prep

Roleplaying
Getting a Job
What questions to expect in your interview?
How to successfully answer interview questions?
The best methods and NLP tools to turn stress and nervousness into advantage and drive. More than 9 years as an Intervier and Recruiter for large multinational organisations such as Emirates Group and Delmonte have given me insight into all aspects of recruitment.
How to answer "tricky" questions successfully.
All adapted to the specific role you have applied for.
Lessons offered by this tutor