Meet & Greet - Intro Session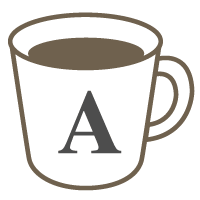 English

Good for beginners

Speaking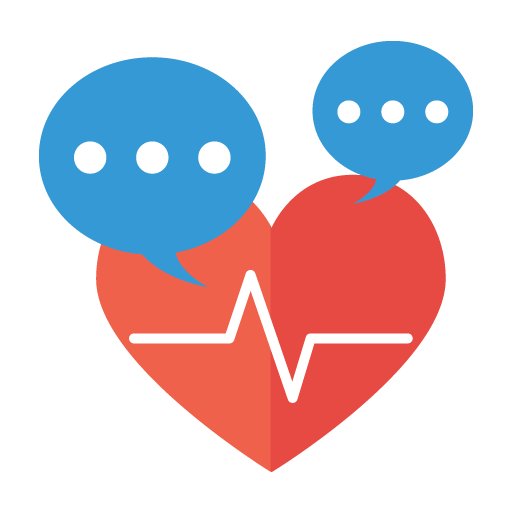 Counseling
Let's meet and see if we're a good fit!
Come and introduce yourself to me. Tell me what you are looking for in an English lesson.
Meet me and find out what kind of teacher I am.
Let's find out if we're a good match.
Don't be shy!
Lessons offered by this tutor
Feedback from students
I had great time with her lesson. She fixed my wrong English. I could learn well.

とてもプロフェッショナルな講師です。笑顔を絶やさずリラックスして受けられるとても楽しいレッスンでした。

It was a great time to talk to Gayle. She is very professional teacher and her speaking English is very clear to listen. I look forward to have your lesson next time.

It was helpful to correct my English. I am a little bit of shy, and don't have a lot of topics, but I don't need to worry about that, because Gayle will keep asking questions. :)

The lesson was comfortable and I enjoyed talking with her. She carefully listened to my words. I'm going to take her lessons soon.