Meet & Greet - Intro Session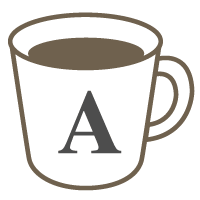 English

Good for beginners

Speaking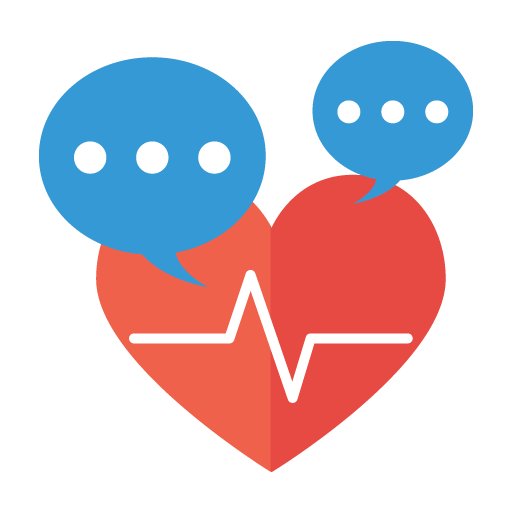 Counseling
Let's meet and see if we're a good fit!
Come and introduce yourself to me. Tell me what you are looking for in an English lesson.
Meet me and find out what kind of teacher I am.
Let's find out if we're a good match.
Don't be shy!
Lessons offered by this tutor
Feedback from students
英語が話せない私でも先生は最後まで根気よくお付き合いをして下さりとても嬉しかったです。いつかスコットランドへ行きたいのでもっと話せるようにならないと無理だなと感じました。

Thank you so much. Happy holidays.

She has a great deal of experience in teaching English!

ベルリッツで教えた経験があるだけあって、レッスンは非常にスムーズに進みます。生徒のニーズに合わせて授業をカスタマイズしてくれるので、満足度の高いレッスンが受けられます。

It was very good for the first time lesson. Ms Gayle is kindly and talked me easy to understand. That gave me motivation of study English. Thank you.