Meet & Greet - Intro Session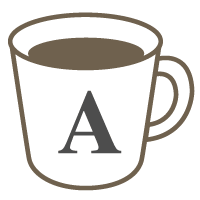 English

Good for beginners

Speaking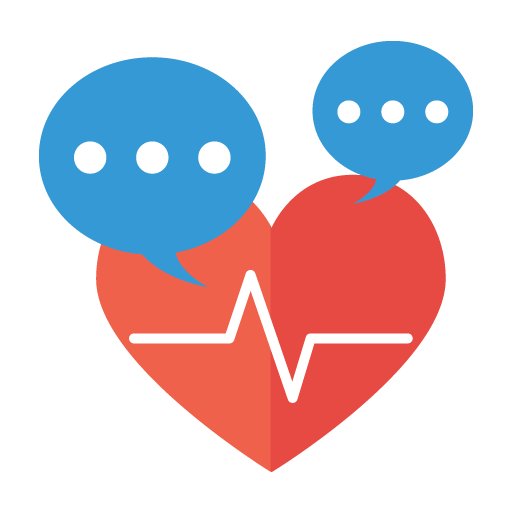 Counseling
Let's meet and see if we're a good fit!
Come and introduce yourself to me. Tell me what you are looking for in an English lesson.
Meet me and find out what kind of teacher I am.
Let's find out if we're a good match.
Don't be shy!
Lessons offered by this tutor
Feedback from students
Thanks to your patience, I could speak a wee bit better. 丁寧に動機を聞いてくださって、どのようなレッスンをしたらよいかを考えてくれました!これから頑張ってスコットランド語を勉強しまーす。

I tend to become nervous when I meet a new person, but Gayle was so nice and friendly that I could feel relaxed. She listened to me carefully, and then suggested the lessons from now. I'm thinking to take another lesson.

レッスン受講前の自己紹介と英語学習で何にフォーカスしたいかを話しました。とても落ち着いた話し方をされるので、こちらも緊張せずに話すことができました。先生が提供するレッスンの目的を説明して下さるので、次回以降に受講すべきレッスンが明確になりました。

初めてのレッスンでしたが、穏やかでとても優しい雰囲気の先生でした。こちらの発話を常に促してくれて、たくさん話すことができました。また言い間違いなどをすぐにさりげなく直してくださるので、記憶に残りやすいと思います。本格的にレッスンを取りたいなと思っています。

I had great time with her lesson. She fixed my wrong English. I could learn well.