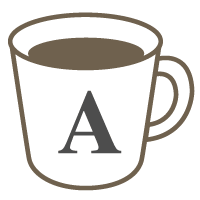 English

Grammar

Vocabulary

Text Chatting
Would you like to have a fun chat on Skype using the IM feature?
This class is not a voice/video chat but it includes only text typing. It's a great way to practice your texting skills! We can practice grammar and improve vocabulary as well as have an intereting, fun, and relaxing discussion.

Welcome!
This tutor is currently on leave or vacation.
Lesson requests can be made after Dec 26, 2018.
Lessons offered by this tutor