Talk Your Troubles Away (Japanese, English)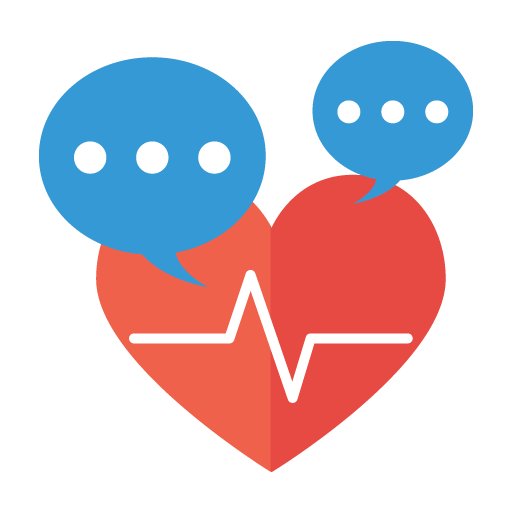 Problem Solving
If you have something you are worried about, but nobody around you to discuss it with, let it all out through Skype.
If you are worried about work, family, friends, please take a session. It will prevent you from bottling everything up. Just talking about it a little bit will help a lot!
Get it all out and you will feel better.
Lessons offered by this tutor
Feedback from students
普段抱えていたモヤモヤの相談にのっていただきました。25分間で自分のこと話せるかな、など不安がありましたが、Sets先生が誘導してくださったので、どんどん気持ちを吐露することができました。人に話して聞いてもらい、新しい考えを聞くことって大切だと思いました。これからもモヤモヤしたらご相談したいです。ありがとうございます。

穏やかな口調の先生とお話しているうちに、自分の悩みが整理されてきました。 今後の生活が充実したものになるように心がけて行きたいと思います。 ありがとうございました。

自分自身と向き合うことができて本当にうれしいです。先生の言葉のひとつひとつがとても心に染みています。ありがとうございました。

とても落ち着いて、優しく、静かな、深い声をお持ちの先生でした。 不安に思っていたことを、すんなり話せて、 また自分では考えもしなかった観点からお話していただいて、 とても落ち着いた気持ちになれました。 ありがとうございました。

とても穏やかな雰囲気の先生で、初回でしたが、すぐに安心して話をすることができました。先生がとても集中して耳を傾けておられたのを感じ、感謝しています。今後も、何かに行き詰った時や、視点を変えて物事を観たい時に、気軽にカウンセリングを受けたいと思います。