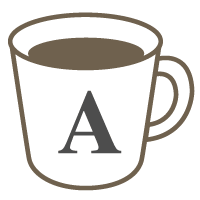 English

Test Prep
IELTS

Writing
Improve your IELTS writing score! (Includes 2 writing tasks)
Are you preparing for the IELTS test?

Do you want to get your highest possible score?

If the answer is yes, then this is the lesson for you!

As you may already know, there are 2 writing sections on the IELTS test. In this lesson you will do 2 practice writing questions, just like on the test.

The 1st sub-task will be to write a report based on a graph. You will be asked to write about 150 words.

The 2nd sub-task is to write an essay on a given topic and present and justify an opinion or give a solution to a problem. You will use no fewer than 250 words.

I can provide all of the material for you. If you have your own material, of course, I will be happy to use that too.

Before you submit your writing, I will provide you with the correct structure to use.

After you submit your writing, I will correct any mistakes that you make, plus give you tips on how to improve your writing even more!

After a few practice essays, I know you will feel much more confident about taking the test!

If you have any questions about this lesson or any other lesson, please feel free to send me a message!


Lessons offered by this tutor