IELTS Writing Part 1 Correction with Skype Discussion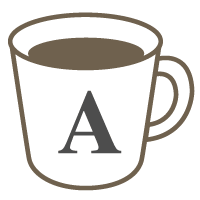 English

Test Prep
IELTS

Writing
Corrections and discussion of part one assignments, either academic or general.
If you are unsure of your writing skills, I can correct a part 1 essay for you with detailed notes on what your mistakes are, why they're mistakes and how to avoid them in the future.

After I've made my corrections we will have a skype discussion to clear up anything you don't understand about my corrections or talk about the writing part in general.

Please book this session at least 24 hours in advance to make sure I have time to complete the corrections before our skype!
Lessons offered by this tutor
Feedback from students
Writingにたくさんのコメントや修正をしてくれ、かつSkypeで話せるのはとっても効果的でした。お薦めのレッスンです。 Sara, thank you for the lesson for my daughter. It was so effective for IELTS, so she will continute to take your lessons.