Philosophical Ideas (Free)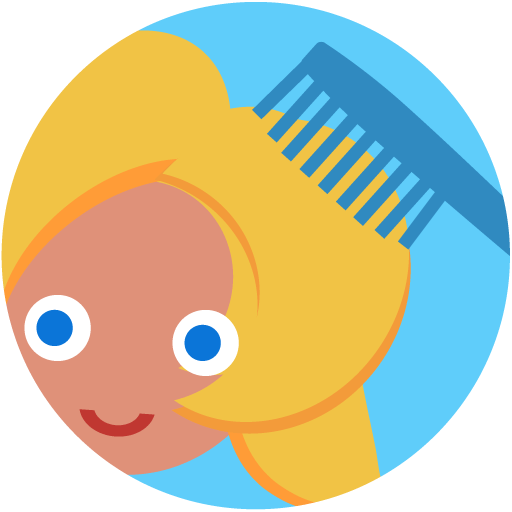 Self Improvement
Free Talk on topics in history, ideas and cultural issues.
This is a FREE lesson on philosophy. The idea is to us to talk about a variety of subjects on anything to do with philosophy, history and cultural subjects. As you may have read it on my profile, I am a graduate from Western Ontario University (M.A.) in Canada, in history of philosophy, and an aspiring academic who is looking into a PhD program in 2019.

I have studied, presented and am well-versed in history of philosphy, covering from the ancient Greek philosophy to Immanuel Kant in the 18th century in the Western tradition. I am able to offer you various perspectives on a specific topic, from a rigorous philosophical issues to social relationships. What I offer you is a knowledge from the past thinkers, and you will incorporate our discussions into applying to your own situations, thus attaining wisdom.

I am specialized in Aristotle, Early Modern Philosophy and Philosophical Practices in Early Modern Japan.

The reason why I am offering this for free is twofold: 1) a lot of people do not know what you can get out of a 'philosophy lesson' and are probably afraid of paying for it until they know what they are paying for. You are free to come back and repeat to take this free lesson multiple times, because my purpose here is to get you acquainted with the historical approach to philosophy. 2) I do offer paid lessons as well, as you can see in the list of lessons I offer. It is perhaps ideal that if you become interested enough and are satisfied with what I am offering you, you may take some of the lessons that are topic specific to learn more about the way people lived.

Because this is a free talk, both literally and figuratively, there is no required reading for this lesson and we can talk whatever you want to or have questions about.

Looking forward to seeing you soon!
Lessons offered by this tutor