IELTS Writing Part 2 Correction with Skype Discussion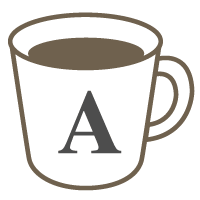 English

Test Prep
IELTS

Proofreading
Detailed essay correction with tips to improve your score!
If you are unsure of your writing skills, I can correct a part 2 essay for you with detailed notes on what your mistakes are, why they're mistakes and how to avoid them in the future.

After I've made my corrections we will have a skype discussion to clear up anything you don't understand about my corrections or talk about the writing part in general.

Please book this session at least 48 hours in advance if possible to make sure I have time to complete the corrections before our skype!
Lessons offered by this tutor
Feedback from students
丁寧に教えて下さいました。Writingレッスンのフィードバックもしっかりして下さり、勉強になりました。おすすめです。