[Pack] Elementary Piano [30min x 5]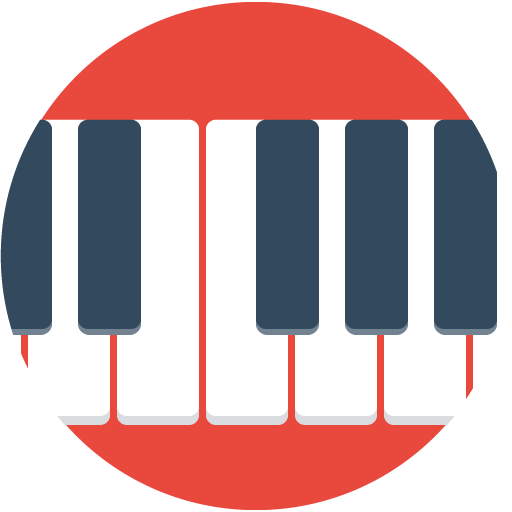 Piano
Take lessons regularly to improve your piano performance! Students with at least a year of piano experience can request this lesson pack.
You will be able to play more complex pieces by reaching a higher level. We can study some music theory too if that helps you to improve your performance!
Please do let me know which piece you are currently working on prior to the lesson. Depending on the piece, I will ask you to send me a copy of the musical score that you use.
As a professional pianist, I can give you some advice on your performance. Also, we can consult to figure out the best fingering if you need. I am here to help you achieve your best!
【 Cafetalk Translation / January 2019 】
Lesson Pack Details:
This is a 5-lesson pack. You will be issued 5 free coupons when your first lesson is confirmed by the tutor so you can request the remaining lessons. Please note that all requests related to this pack must be taken within 90 days of the confirmation date.
Lessons offered by this tutor
Feedback from students
中学生の娘がお世話になっています。学校生活を優先し、ピアノに対して波がある娘ですが、先生はいつも同じように明るく的確にご指導下さいます。同じところを何度も間違えようものなら、私ならイラッときてしまいますが、気長に励まして頂けるので、続けられるのかもしれません。

短い時間で、的確なご指導を頂ける先生。短い時間で上達するので、子供が飽きないし、意欲を保てる。テンポのあるレッスンで、学校行事で疲れていてもレッスンに引き込まれてしまうようです!

いつも丁寧に指導していただいています。先生に教わったのは、まだ4曲目ですが、これからもいろいろな曲に挑戦していきたいと思います。よろしくお願いします

子供の発表会の曲を見て頂いています。指の訓練の仕方、普段の練習の取り組み方にいたるまで子供に丁寧に説明をしてくださいます。 Riny先生は優しいお人柄ですが、曲の仕上がりに関して求める事は子供でも高く、熱心にレッスンをしてくださるのでいつもとても勉強になります。なかなかそこまでの要求レベルまで練習してレッスンにのぞめないのが申し訳ないのですが、これからもどうぞ宜しくお願いします。

いつも細かいところまで、丁寧に指導して下さいます。 お手本の音声ファイルをすぐに送ってくださり、アフターフォローも素晴らしい先生です。本番は先生のお手本を直前まで聴いていた息子でした。