Yoga in Japanese ~3 coupons~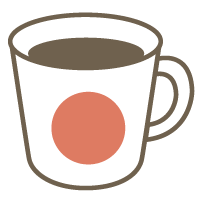 Japanese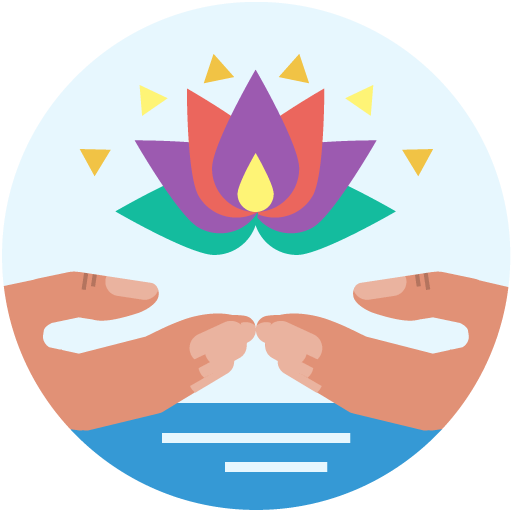 Yoga & Meditation
Here is 3 coupons for 60mins lesson! Feel free to ask me any questions and request!
This is coupons for Yoga in Japanese (60mins.) lesson.
Enjoy your time to feel your heart and body once in a while to enhance your health from inside out!
Looking forward to seeing you in my lesson!
Lesson Pack Details:
This is a 3-lesson pack. You will be issued 3 free coupons when your first lesson is confirmed by the tutor so you can request the remaining lessons. Please note that all requests related to this pack must be taken within 60 days of the confirmation date.
Lessons offered by this tutor