Strength Finder coaching session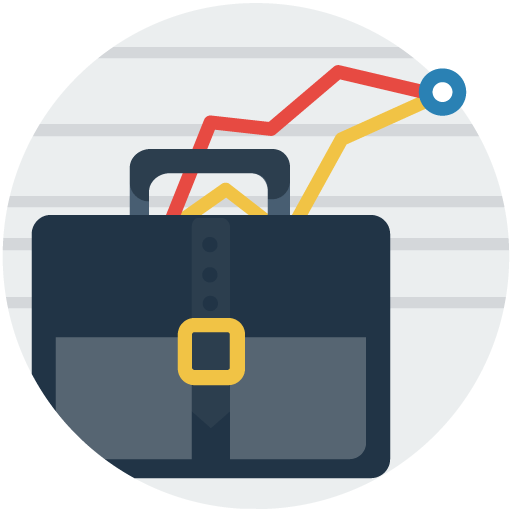 Career Advancement
Have you ever heard of "Strength finder test "? It is very useful but difficult to understand your talents by yourself. I would appreciate it that I can coach your talents! Strength finder https://www.gallupstrengthscenter.com/Home/en-U
During the session, I supported you to find out how to use your talents in near future with a coaching session.

PLEASE READ:
I recommend that you have all the results (top1 to 34) of your strength finder test. Of course, it is OK that you have only from top1 to 5 your talents.

I look forward to talking with you soon!
Lessons offered by this tutor
Feedback from students
短い時間でたくさんの資質を説明していただきました。ストレングスファインダーの本は3冊読みましたが、本を読んだだけではわからないことをたくさん教えていただき、有意義でした。最後に将来についての相談もできて、自信になりました。ありがとうございました。